Culture
& Heritage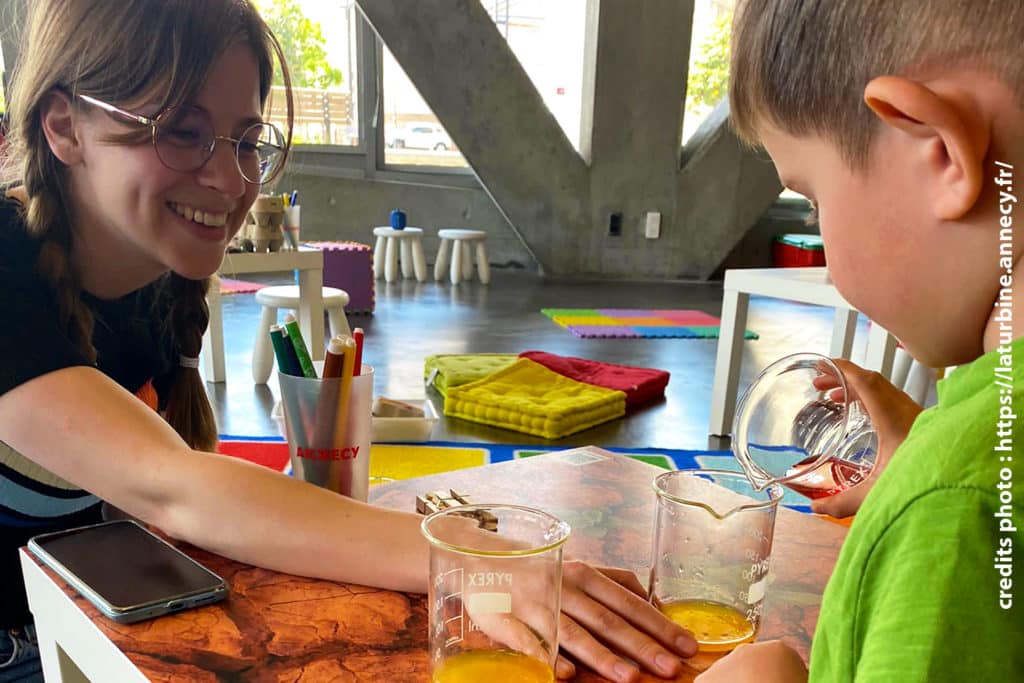 The turbine
sciences
a Center for Scientific, Technical and Industrial Culture (CCSTI). It gives people a taste for science and technology, and organizes numerous exhibitions and events. A site to discover with the whole family.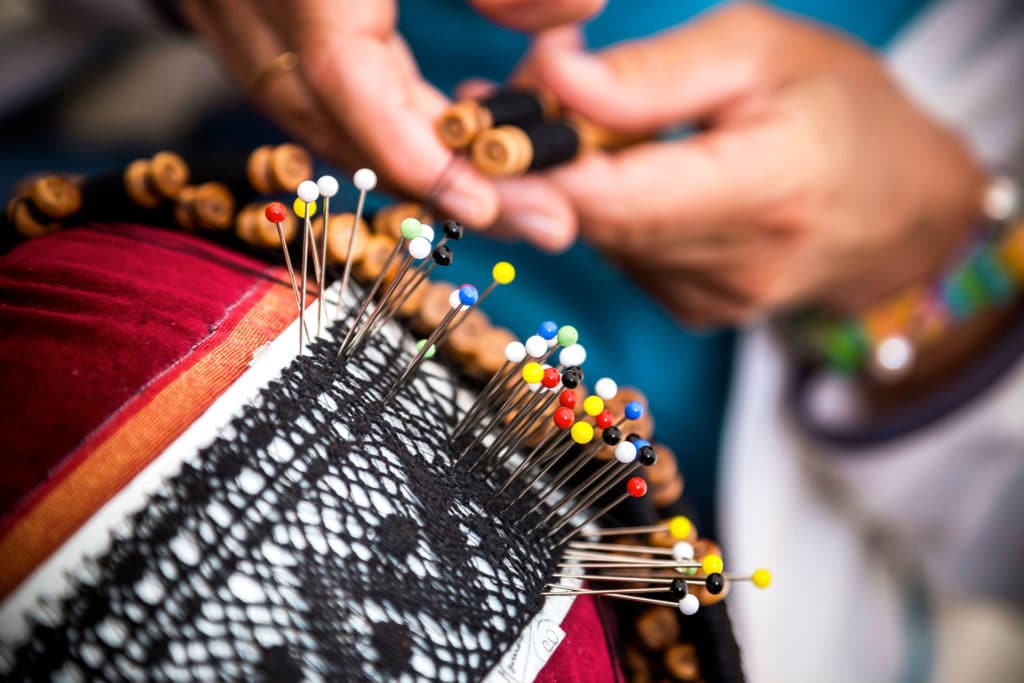 L 'Ecomuséee
du lac d'Annecy
A visit to the Lake Annecy Ecomuseum reveals daily life in the Savoyard Alps in the 19th century. The Ecomusée is especially welcoming to families, thanks to its various levels of interpretation and its many fun, interactive activities.
Visit
Les Gorges du Fier

10 km after Annecy, meet at Lovagny. Even in the rain, the deep, narrow gorges are open and passable.
You'll be almost sheltered, but you'll need a k-way.
Not far from the gorge, stop off at Château de Montrottier.
A fabulous journey through time. Activities, costumes, treasure hunts… Young and old alike will love this visit!

Annecy even in the rain.

You don't need wonderful weather to window-shop! From the courier mall to the cobblestone streets under the arcades, enjoy an afternoon of shopping!
If you'd like to visit a few monuments, we recommend the Château d'Annecy, the Palais de l'Isle and the Basilique de la Visitation.
+++ the free CITIA animated film museum is interactive and not too long: perfect with children, it's located in the center of Annecy.

Château de Menthon :

Overlooking Lake Annecy, Château de Menthon has been adorned over the centuries with such romantic subtlety that a certain Walt Disney is said to have drawn inspiration from it in Sleeping Beauty. Visit this magnificent 12th-century château with 1000 years of history and a panoramic view of Lake Annecy and its mountains.

Caves and waterfall of Seythenex :

A magical 100%natural site.
Activities
Fun
Canyoning / Rafting in all weathers… And why not go caving?
Our partner Terréo offers a wide range of activities… including this year the discovery of an underground world. A unique environment just a stone's throw from Lake Annecy. Suitable for all levels. The program includes impressive surprises, emotional stalagmites and stalactites, a variety of progression modes and explanations of cave formation.

Vitam Parc – this complex is a 45-minute drive from the campsite in the direction of Geneva, and offers outdoor and indoor pools, water slides and an adult spa.
+++ half price on Tuesdays!

Two playgrounds located 25km from the campsite: KABANE or KATAPULT in Albertville and La Forêt Enchantée in Annecy. Your toddlers will have fun without getting wet